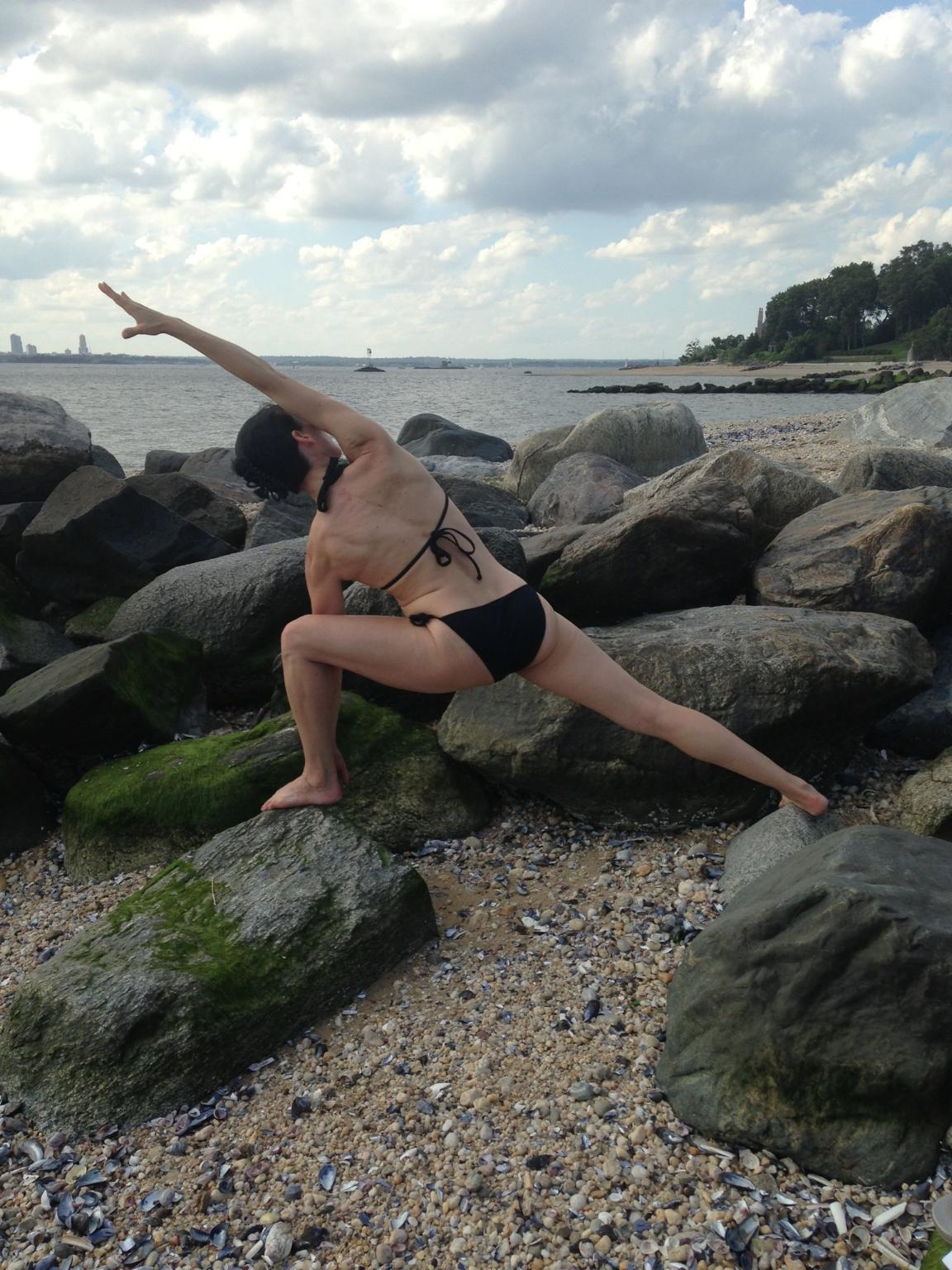 Gina Perretti
I discovered yoga 14 years ago, which was a natural progression from my wellness lifestyle. I was immediately enamored with how the movement of asana weaved with breath, created a fluid dance.

I completed a teacher training with Om Sweet Om in Port Washington, NY in January of 2008 and am certified through Yoga Alliance. I am also a speech-language pathologist practicing since 1997. An additional and favored profession is motherhood, which has taught me the true meaning of karma yoga (selfless service) and prem (unconditional love). However, all three professions naturally overlap, mesh, and meld together, creating rich life experiences that continue to enlighten me, prompt reprioritization, and continually remind me to embrace kindness and gratitude.
Teaching yoga has provided me with an opportunity to share with others what I have learned, as well as learn from my students. It is also a venue in which my intuition naturally is heightened and expands through the prana that is created during each class.
With each class I teach, a beautiful sangha (yoga community) forms. Through physical asana, we, as a class, grow as individuals collectively and independently. It has been a privilege and a blessing learning and teaching yoga, and I look forward to its continuation…peace, love & light