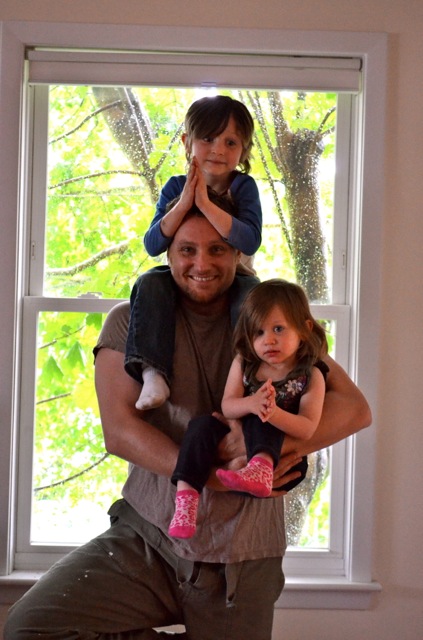 Greg Fine
Greg Fine, songwriter, singer, jokester, father, friend, teacher, student, lover, beach walker, strong, articulate, fierce, loyal, dedicated, honored, humbled, yoga practioner, green drinker, sky watcher, star lover, dreamer, writer, poet, pleased to meet you, hello, with love, thank you, warmly, for today.
Greg Fine is a certified GYROTONIC Instructor, YogoKinesis, and Ashtanga Vinyasa Yoga instructor (RYT) with over 15 years of experience. He has worked with clients ranging from 15-86 years of age, helping them gain flexibility, lose weight, lengthen and tone muscle, improve posture, and increase energy and stamina. Those with back injuries, arthritis, neck stiffness, sciatica, joint pain, brain trauma, strokes multiple sclerosis as well as bladder and adrenal cancer have seen a marked improvement in their health and well being under the guidance of Greg. Greg has worked with pre and post pregnancy clients, tailoring movement to their special needs.
Greg certified in the GYROTONIC EXPANSION SYSTEM at Sal Anthony's Movement Salon in Manhattan by inventor and founder, Juliu Horvath. Greg's approach is multi-faceted and includes is Yoga training and Reiki Certification. He is well versed in the human body and it's systems and his udnerstanding of nutritionwhich plays a vital role in creating health from within and throughout.
He is a much devoted teacher, who brings a passion, and articulation to each session that leave his clients feeling energized, renewed and relaxed.