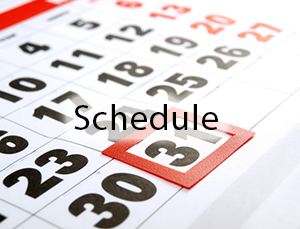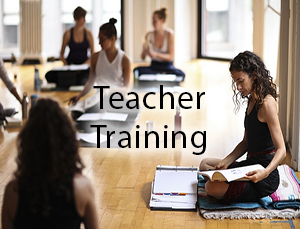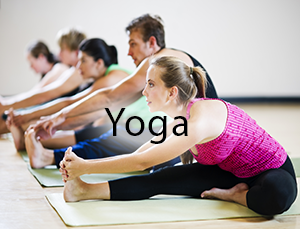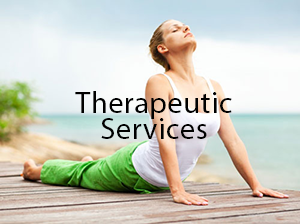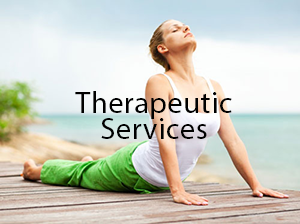 Welcome To Fuel The Soul!
Long Island's Best Yoga Studio 2 Years in a Row!
Fuel The Soul is Long Island's 1st Infrared Heated Yoga Studio
We offer:
Yoga: Heated and Non-Heated Group Classes and Private

Specialized Yoga: Yoga Coaching/Therapy, Pre and Post Pregnancy, Yoga for Multiple Sclerosis, Yoga for Back Pain, Corporate Yoga and Kids Yoga

GYROTONIC®: Private and Semi-Private 

Therapeutic Services: Massage Therapy, Infrared Sauna, Acupunture, Meditation, Cupping and Gua Sha

Weekly Meditation

Monthly Workshops and Events

Strengthen, lengthen, detox, lose weight, look and feel younger by burning up to 600 calories an hour in our state-of-the-art infrared-heated studio
Upcoming Workshops & Events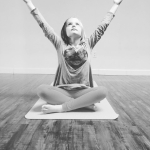 Dec 20, 2017
-
Apr 27, 2018
By practicing yoga, children can learn how to exercise, develop confidence, and concentrate better. Yoga is something children can practice anywhere and the breathing, the concentration, the poses, and the way kids learn to react to situations, will lead to constant self-discovery and inquisitiveness.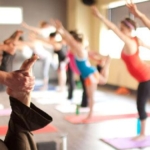 Dec 21, 2017
-
Feb 23, 2018
Come and enjoy a class each week with one of our teachers who will donate their time as Seva (service work) to the community. We offer these classes as a sincere gift from the heart. Suggested contribution is $10.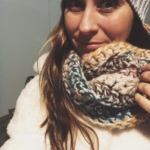 Dec 21, 2017
-
Jan 29, 2018
Crochet is back at Fuel The Soul – this time with WINE!!! Join Chrissy as you learn ( or refresh ) the basics to create a warm and cozy cowl. All materials will be provided to you and are yours to keep. We hope you join us for a fun and creative afternoon! $45, $35 […]
View All Events