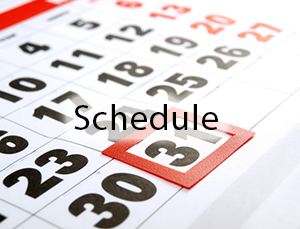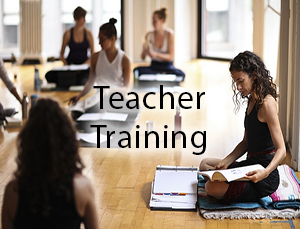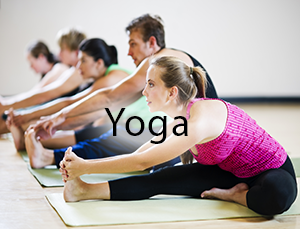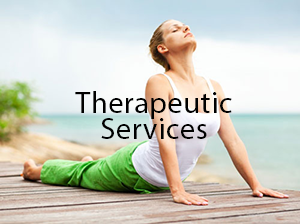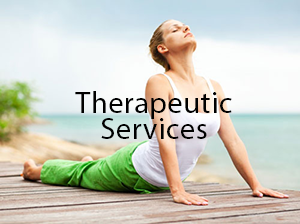 Welcome To Fuel The Soul!
Long Island's Best Yoga Studio 2 Years in a Row!
Fuel The Soul is Long Island's 1st Infrared Heated Yoga Studio
We offer:
Yoga: Heated and Non-Heated Group Classes and Private

Specialized Yoga: Yoga Coaching/Therapy, Pre and Post Pregnancy, Yoga for Multiple Sclerosis, Yoga for Back Pain, Corporate Yoga and Kids Yoga

GYROTONIC®: Private and Semi-Private 

Therapeutic Services: Massage Therapy, Infrared Sauna, Acupunture, Meditation, Cupping and Gua Sha

Weekly Meditation

Monthly Workshops and Events

Strengthen, lengthen, detox, lose weight, look and feel younger by burning up to 600 calories an hour in our state-of-the-art infrared-heated studio
 Upcoming Workshops & Events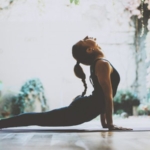 Nov 16, 2019
-
Jan 12, 2020
The Experience: This module begins with a yoga warm-up class with Greg. Then we will revisit the musculature & skeletal structure of the lower back. We will then learn specific orthopedic conditions & pathologies (general low back pain, strain vs strain, pelvic tilts (anterior/posterior/lateral), bulging & herniated intravertebral discs. Next we will delve deeper into […]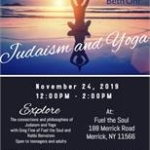 Nov 16, 2019
-
Nov 24, 2019
Explore the connections and philosophies of Judaism and Yoga with Greg Fine of Fuel The Soul and Rabbi Bernstein. Open to teenagers and Adults $27 to register. Includes lecture and some light yoga practice.
Nov 16, 2019
-
Dec 08, 2019
Join Liri for an Experience of Moving Stagnant Energy through the Power of Yoga and Herbalism. $44 $33 for members of FTS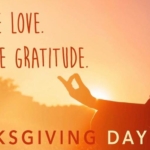 Nov 16, 2019
-
Nov 28, 2019
Wednesday November 27th 10:15am & 6pm Classes Thanksgiving DAY Special Class 9am 75 minute open-level class with Greg
View All Events