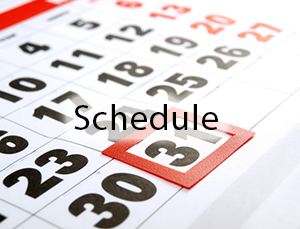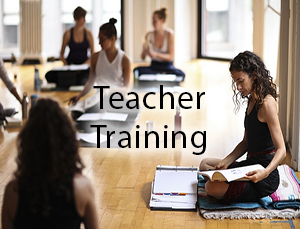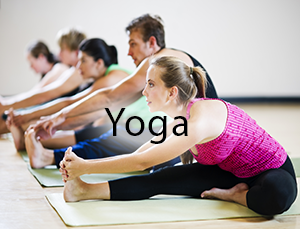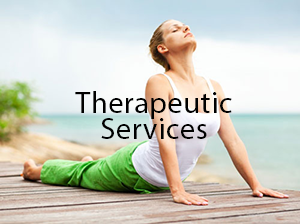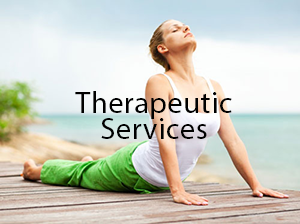 Welcome To Fuel The Soul!
Long Island's Best Yoga Studio 2 Years in a Row!
Fuel The Soul is Long Island's 1st Infrared Heated Yoga Studio
We offer:
Yoga: Heated and Non-Heated Group Classes and Private

Specialized Yoga: Yoga Coaching/Therapy, Pre and Post Pregnancy, Yoga for Multiple Sclerosis, Yoga for Back Pain, Corporate Yoga and Kids Yoga

GYROTONIC®: Private and Semi-Private 

Therapeutic Services: Massage Therapy, Infrared Sauna, Acupunture, Meditation, Cupping and Gua Sha

Weekly Meditation

Monthly Workshops and Events

Strengthen, lengthen, detox, lose weight, look and feel younger by burning up to 600 calories an hour in our state-of-the-art infrared-heated studio
Upcoming Workshops & Events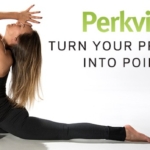 Oct 01, 2017
-
Nov 30, 2017
Our new online rewards program is finally here!!! Earning points is super easy; come to class, enjoy a sauna, celebrate your birthday, post on FB, refer a friend…. use your points towards an amazing massage, free private yoga and much much more. Sign-up today and start earning while doing something great for your health! Simply […]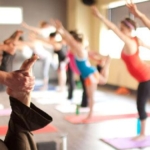 Oct 01, 2017
-
Jan 05, 2018
Come and enjoy a class each week with one of our teachers who will donate their time as Seva (service work) to the community. We offer these classes as a sincere gift from the heart. Suggested contribution is $10.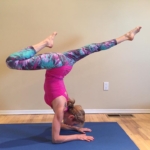 Oct 01, 2017
-
Nov 11, 2017
Balancing poses help us connect with the present moment. When you add the challenge of balancing on our hands or arms instead of our feet, the degree of mental focus required escalates. You can't easily get up into a Handstand if you let the mind drift to thoughts about what you're making for dinner! Arm […]
View All Events