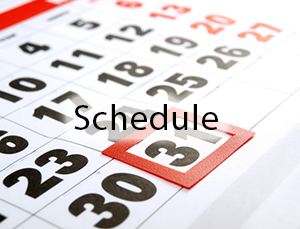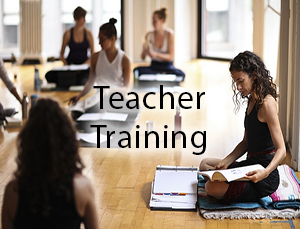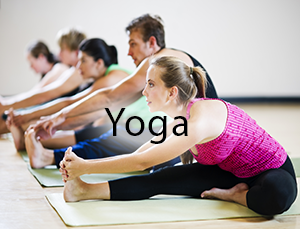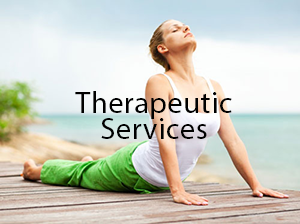 Welcome To Fuel The Soul!
Long Island's Best Yoga Studio 2 Years in a Row!
Fuel The Soul is Long Island's 1st Infrared Heated Yoga Studio
We offer:
Yoga: Heated and Non-Heated Group Classes and Private

Specialized Yoga: Yoga Coaching/Therapy, Pre and Post Pregnancy, Yoga for Multiple Sclerosis, Yoga for Back Pain, Corporate Yoga and Kids Yoga

GYROTONIC®: Private and Semi-Private 

Therapeutic Services: Massage Therapy, Infrared Sauna, Acupunture, Meditation, Cupping and Gua Sha

Weekly Meditation

Monthly Workshops and Events

Strengthen, lengthen, detox, lose weight, look and feel younger by burning up to 600 calories an hour in our state-of-the-art infrared-heated studio
Upcoming Workshops & Events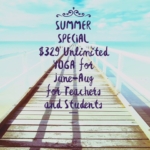 May 30, 2016
-
Aug 31, 2016
Teachers and Students we have an amazing special for your summer off! $329 for unlimited yoga classes for the months of June, July and August. We will pro-rate if you must start later into the summer.
View All Events